Wedding season is back and there's never been a better time to embrace getting dressed up for the occasion. Whether you're heading to a ceremony in the city, nuptials by the sea or an elaborate event in a stately home, we have got you covered.
Here at Next In Line, we obviously love a rental service, which is why we have searched high and low to bring you the best rental dresses out there to match one of our rental bags for a wedding guest outfit that will ensure you stand out from the crowd.
HURR – Lace mini dress paired with Next In Line – White Jacqemus Moyen bag.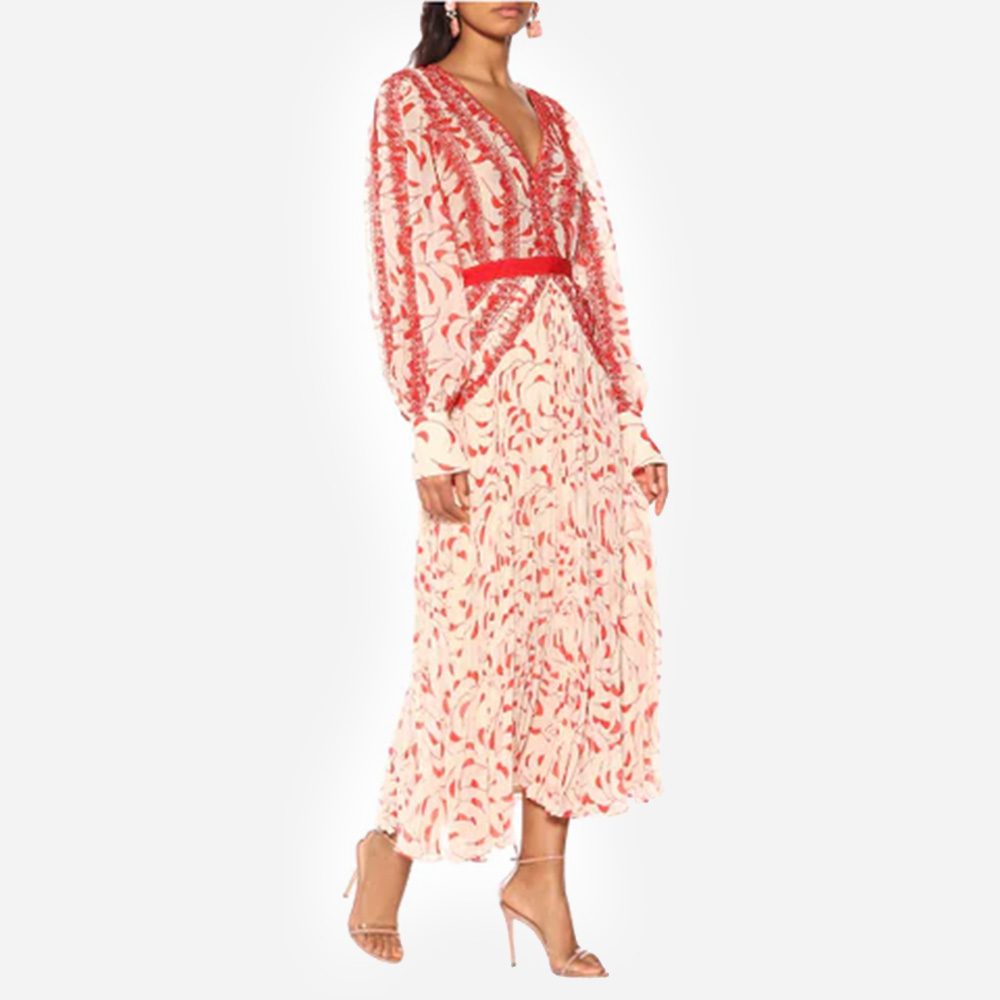 Girl Meets Dress – Cream and Red Midi Dress paired with Next In Line – Beige YSL bag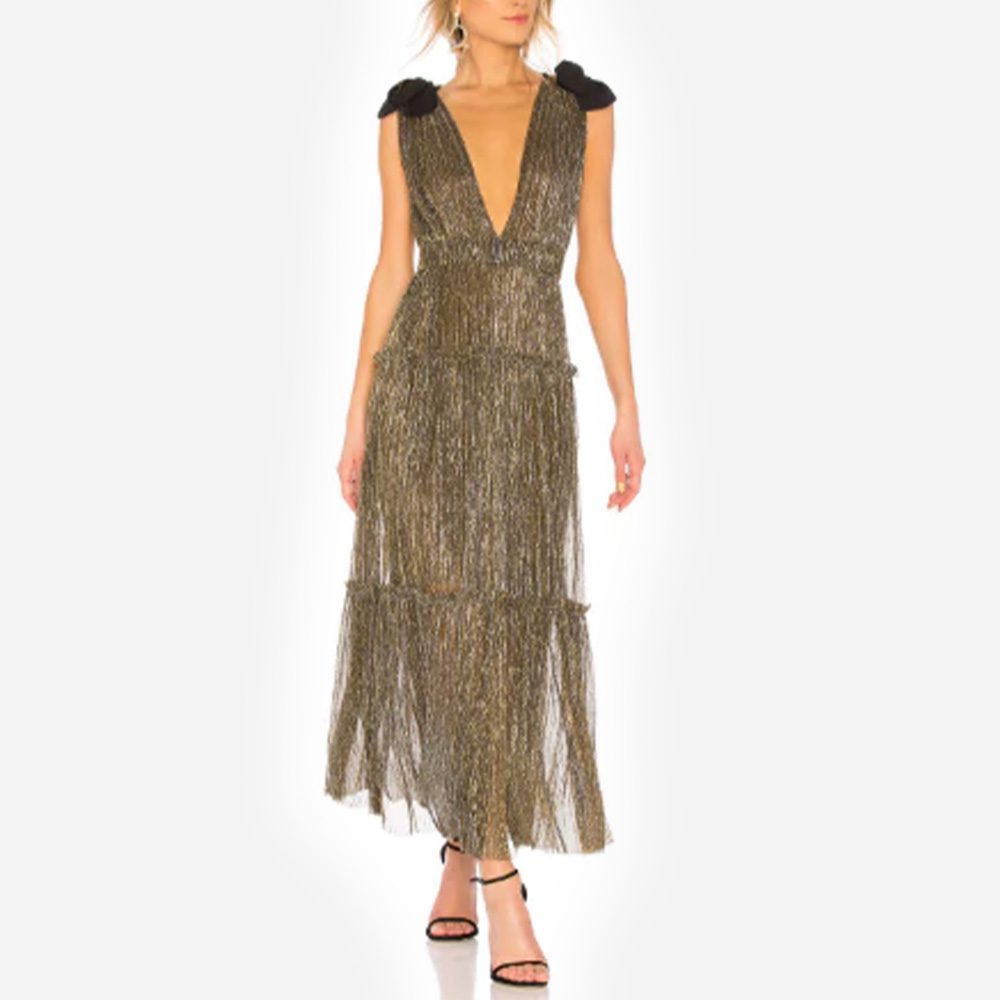 Girl Meets Dress – Metallic Dress pair with Next In Line – Black YSL Pouch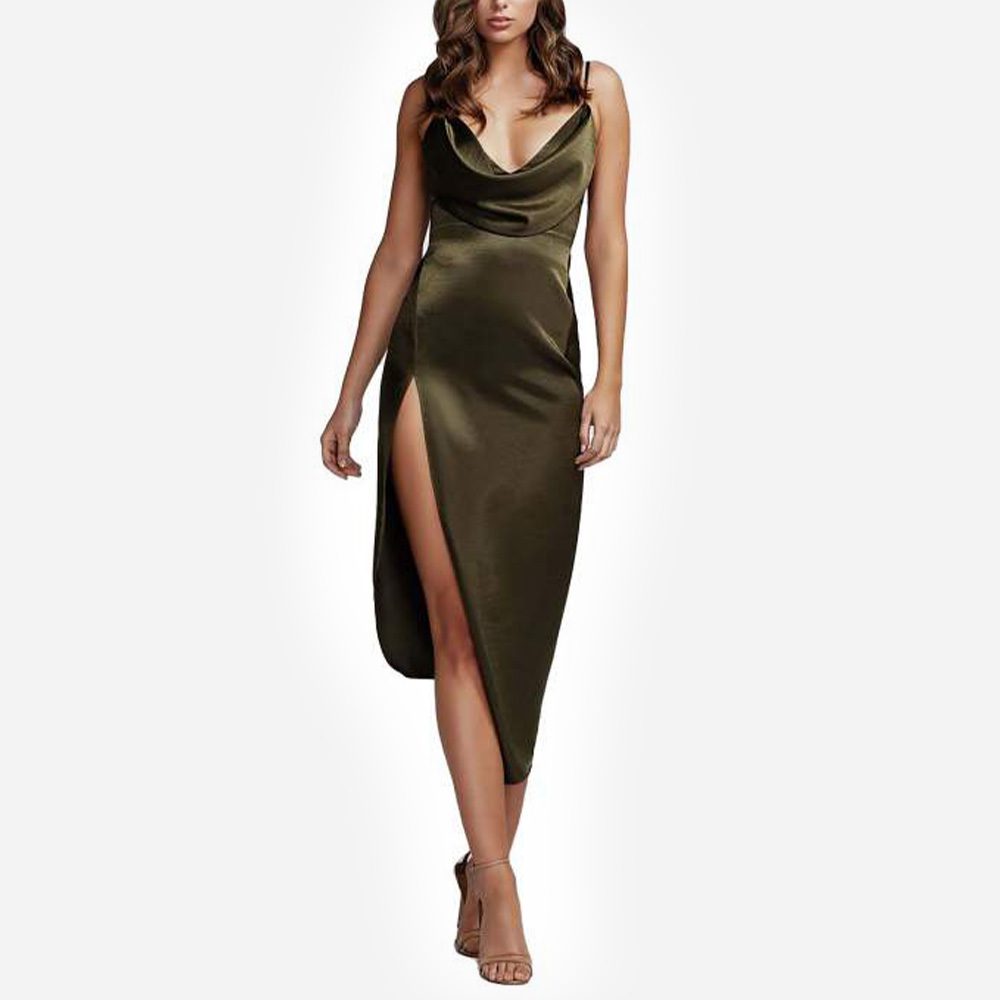 Hirestreet – Olive Green Dress pair with Next In Line – Natural YSL bag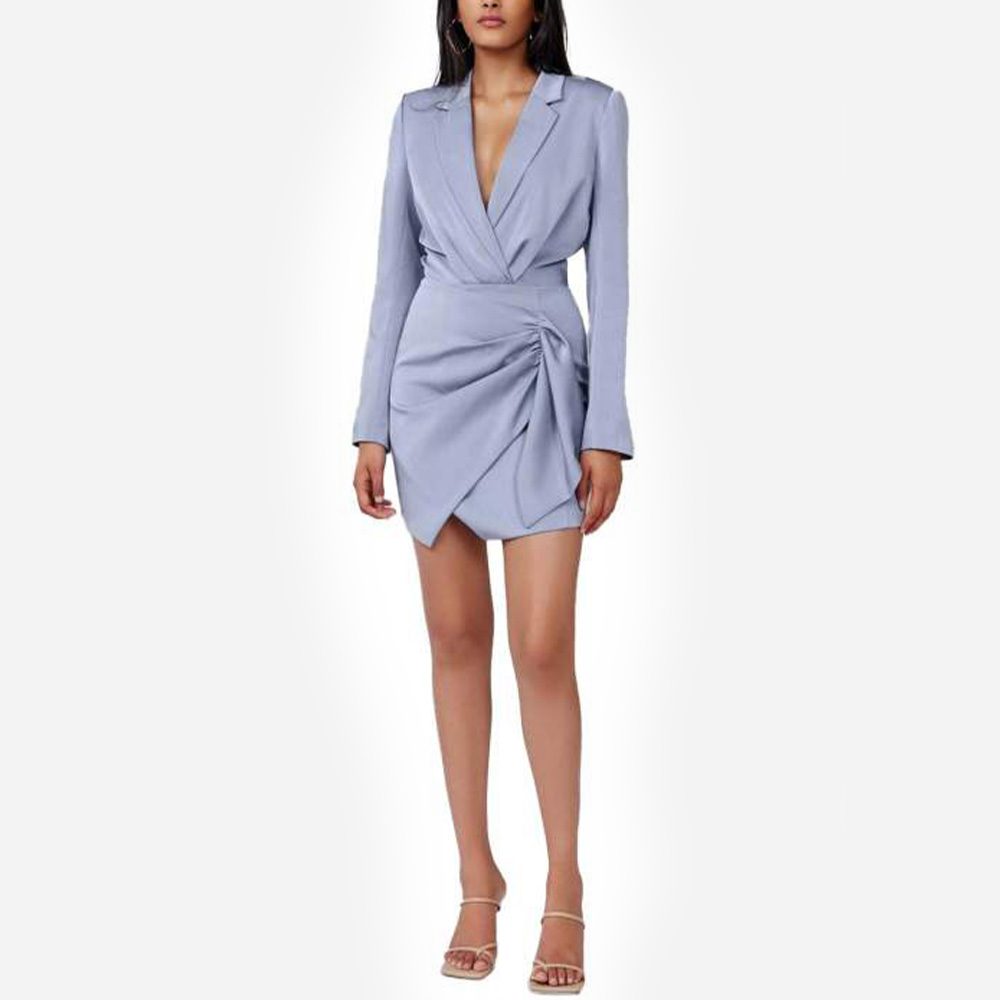 Hirestreet – Blue Jacket Dress pair with Next In Line – Black Prada chain bag